Whether you are long time smoothie lover or newbie, coming up with new smoothie combos is always fun. Here are a few great smoothie infographics which offer new combos for you try. My personal favorites always include Kale! Kale is simply a wonderful veggie that not always has a natural nutty taste but a svelte like smoothness that pleases the taste buds.
Some of these infographics do include milk and dairy products. As someone who is completely lactose intolerant, I like to substitute dairy with vegan counterparts such as Almond Milk (store bought without Carrageenan or homemade), Cashew Yogurt (see a recipe here).
This one is created by Blendtec and lists the many benefits of adding greens to your smoothies. Some of those benefits includes; twice the vitamin C of oranges, prevents cancer, high in calcium and good for blood pressure.
This is one from Gourmandia.org.uk and offers a very graphically sharp smoothie building diagram.
Many people drink their Green Smoothies first thing in the morning. This allows your body a super combo of vitamins and nutrients for energy and nutrition. It's always a good time for goodness! In the morning, as a mid-day snack or in the evening after a long day, a smoothie will satisfy. For a morning specific blend, try this one out.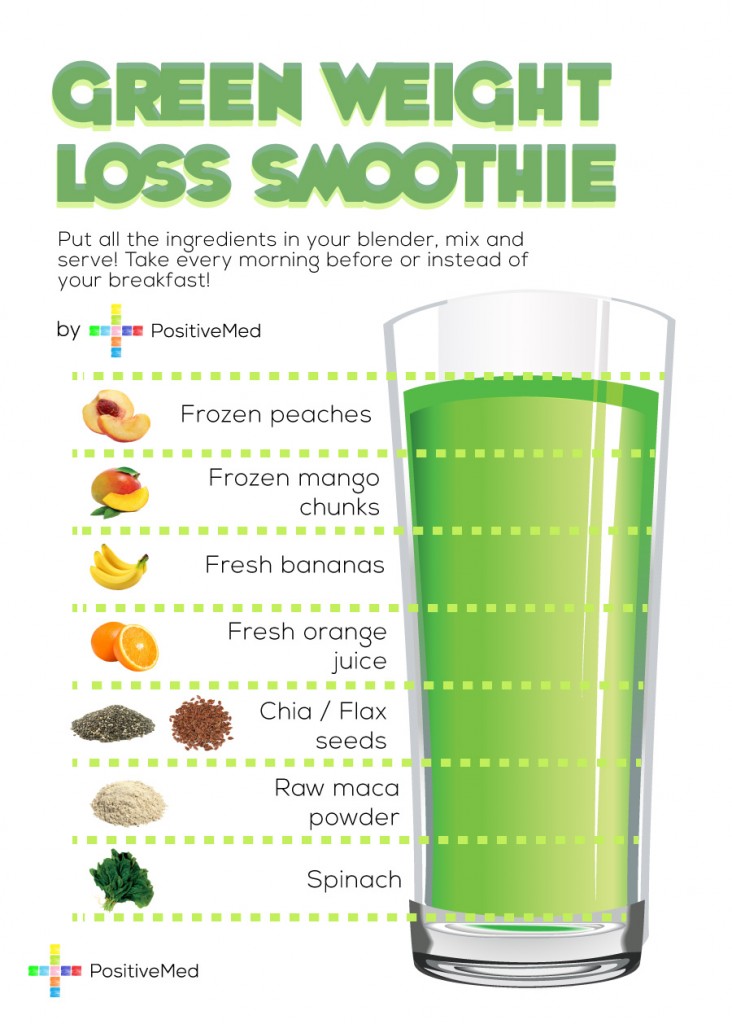 This is another one from SuperSkinnyMe that gives different smoothie recipes for different results including boosting metabolism, increasing energy and helping you sleep better.

I for one will be trying a number of these combos out over the next few weeks and will update this post with my faves!